Reading Time:
4
minutes
It goes without saying that a fasgt loading website is essential for both UX and rankings. You would have thought as a professioanl SEO that my site would be fine tuned and optimsed in every way possible. Well no. I have barely spent any time looking at SEO for my own site.
I thought it was about time that I did.
When i checked out the Page Speed Insights score for this blog I could see it wasnt great, with scores of 21 for mobile and a medium score of 56 for desktop.
Mobile:

Desktop:

Using Screaning Frog for a Complete Site Speed Audit
One of the issues with Page Speed Insights is that you can only really look at a single URL. If you have a sizable site, this could take forever to gather your data.
Enter Screaming Frog. If it really easy to connect to Page Speed Insight and after a crawl, easyily work with the data in Excel.
Here is the process.
Open up Screming Frog. Select Configuration > API Access > Page Speed Insights
You will need a API key to access the report, fill it in and connect.
By default, Screaming Frog will check the desktop score. Flip to the 'Metrics' tab. and change the dropdown to 'Mobile'.
Now all that is left is to crawl the site and pull out the data.
My process for ramping up the speed of this blog
I already knew which areas needed tidyinng up as I had put the site together and knew which areas I had skimmed over. The pagespeedinsights resutls confirmed that I had issues with:
Images
Cashing
Compression
Render-blocking resources
Bloat from plugins
So what did I do?
Remove unneeded plugins
The firsat thing i did was audit the plugins I had insgtalled on the site. Plugins are great but they do add extra code and bloat to a site so they need to be used carefully.
Plugins
While setting up Hummingbird, I noticed that there was a issue with GZIP.

Enable my server for GZIP compression
GZIP compression is a method of making files smaller by compressing them to allow them to download faster and a site to serve content quicker.
Before doing this you might want to check if you have GZIP enabled or not. Gift of speed have a nicce online tool for doing just this: https://www.giftofspeed.com/gzip-test/
If like me, you dont, jsust follow the steps below.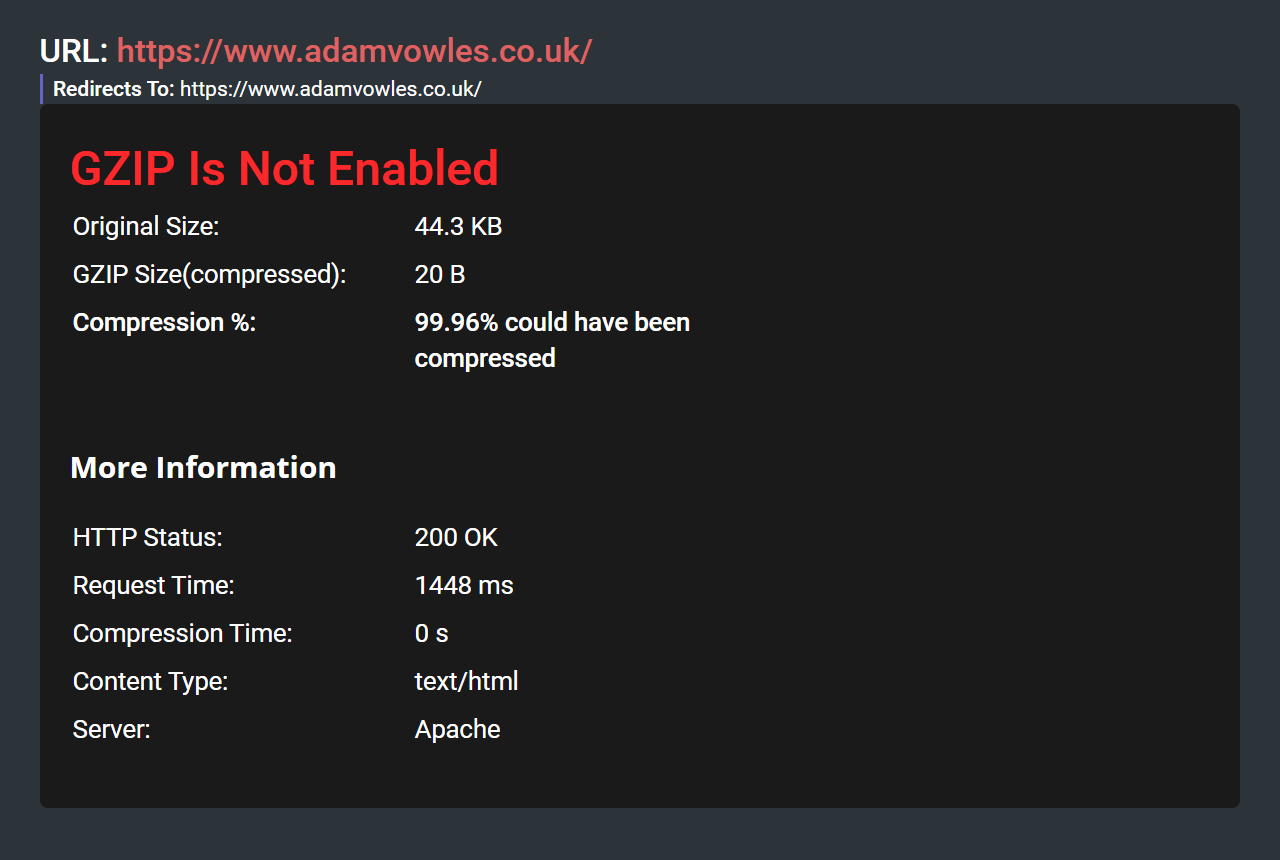 Head to your cpannel and search for 'Optimse Website'.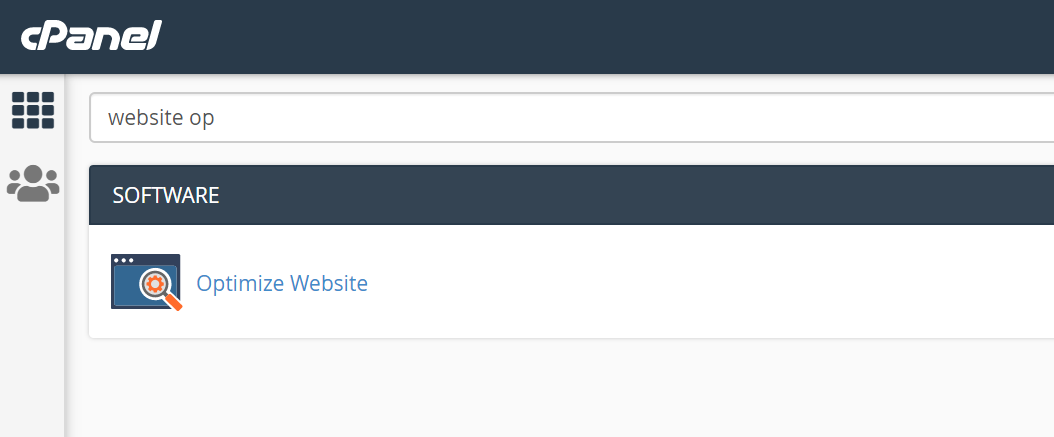 Select 'Compress all content' and update the settings.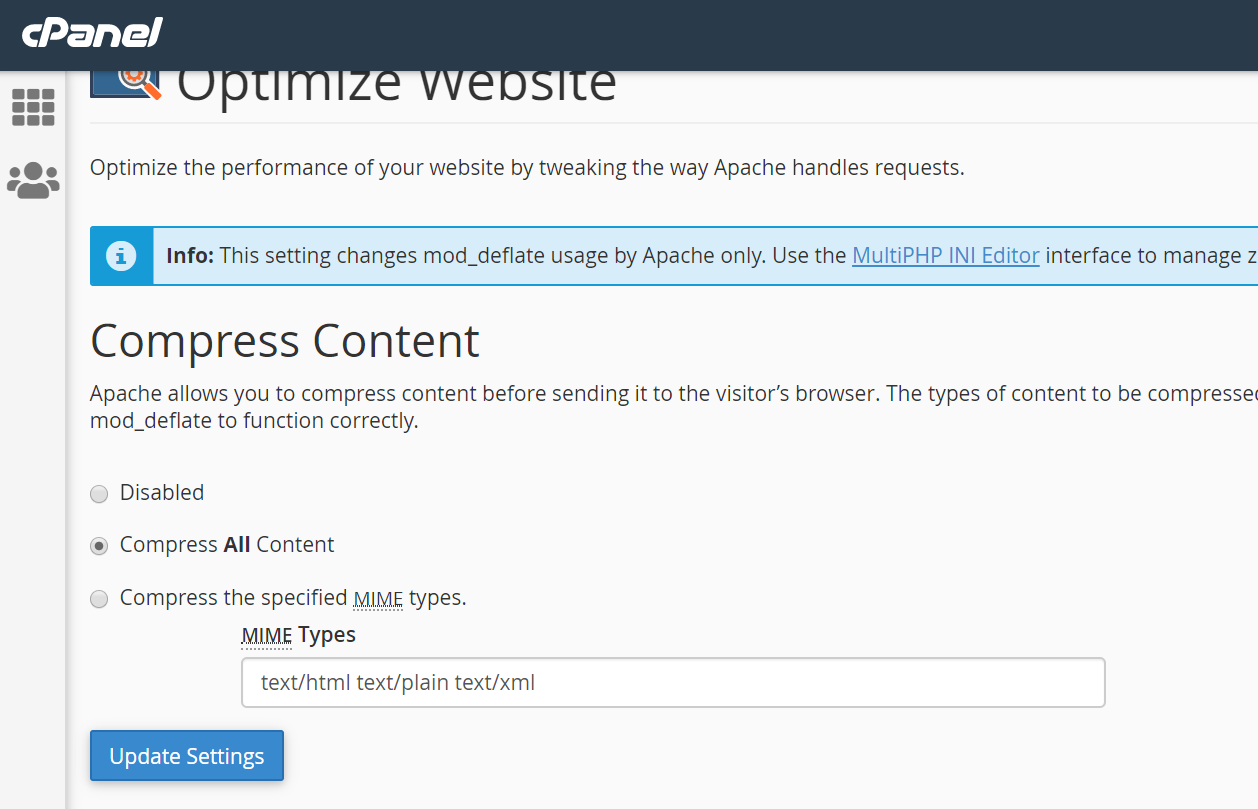 Next go back to cPannel and search for "MultiPHP INI Editor"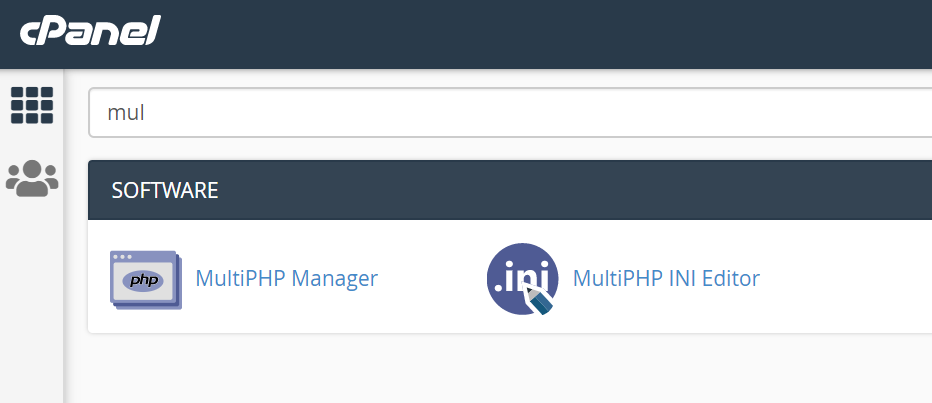 Select your domain from the dropdown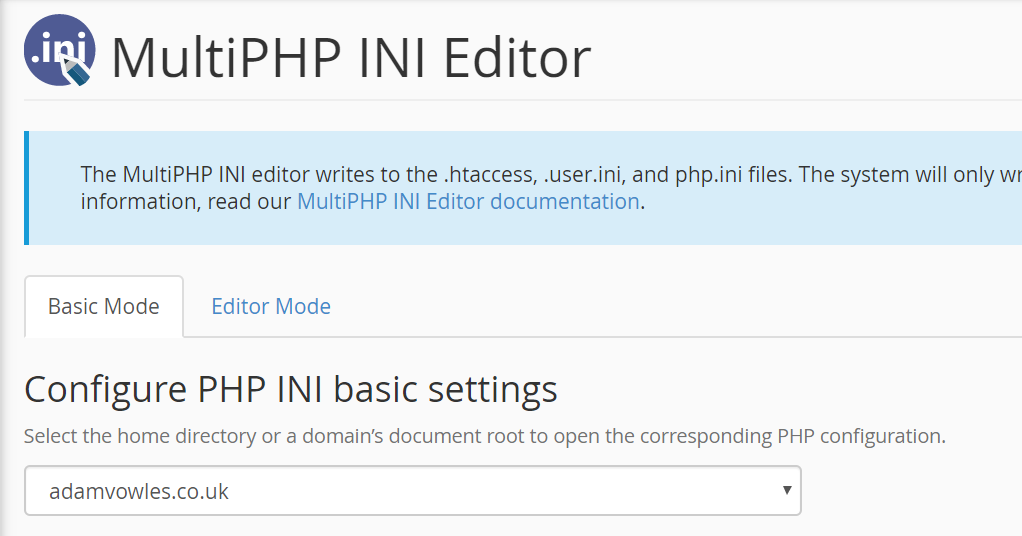 And then scroll to the bottom and turn on "zlib.output_compression" and click apply

Now when i rerun the GZIP test, we can see that GZIP is enabled.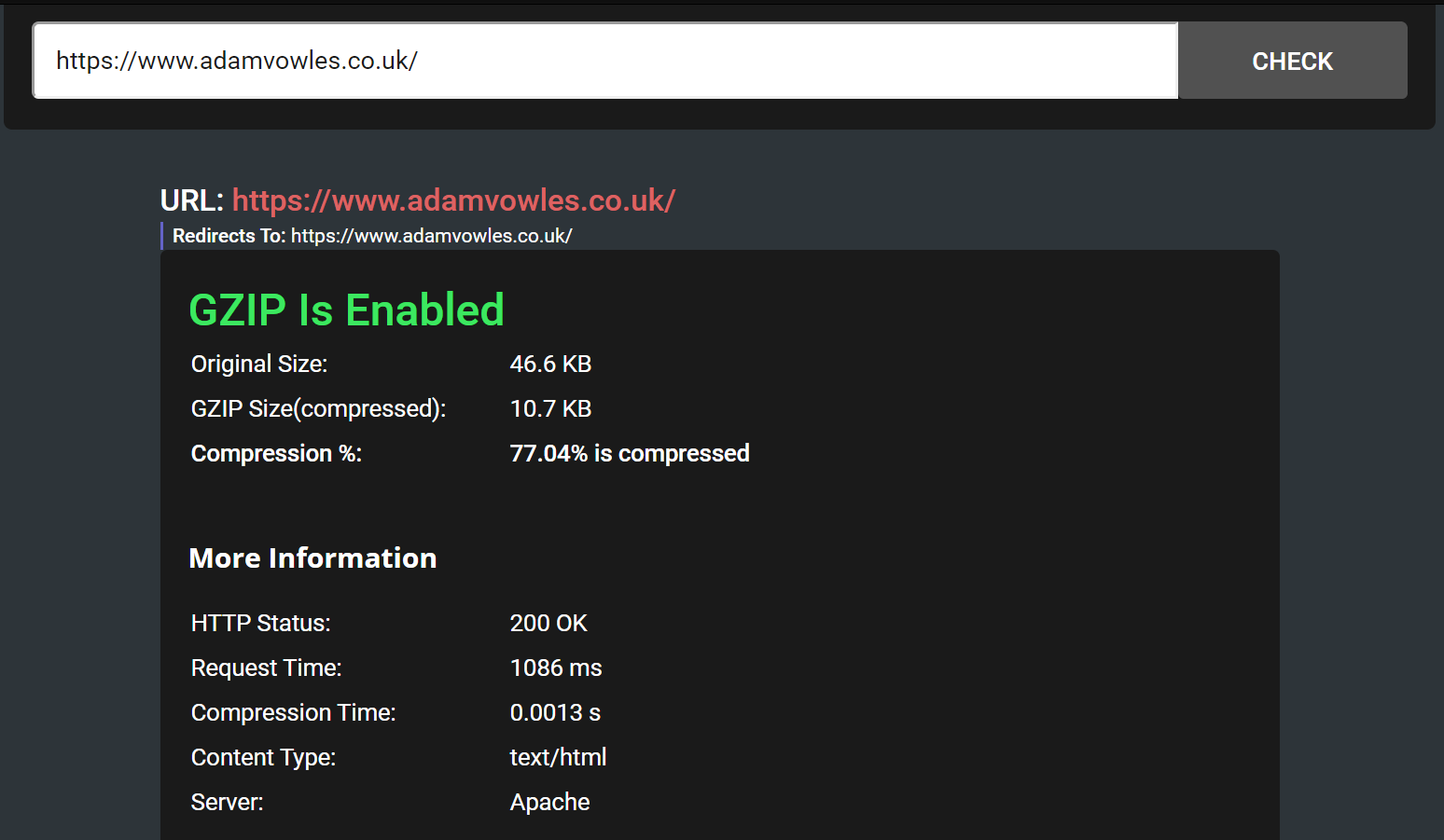 The Results
Mobile results hit 61/100 – so still some more work required.

Desktop hit 94/100